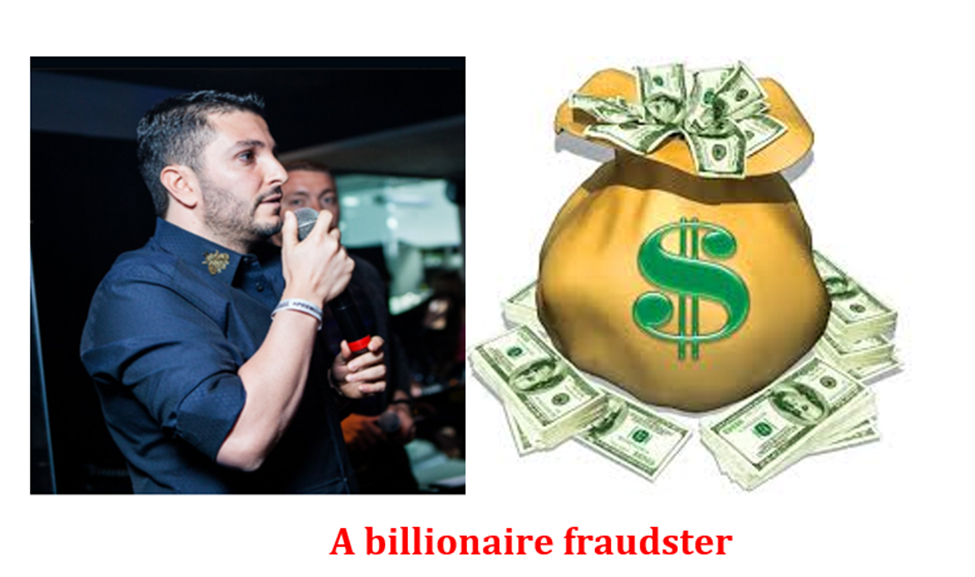 The Criminal Ilan Tzorya: Little Known Truth Behind The Self-Proclaimed Crypto Billionaire
Ilan Tzorya has been one of the notorious personalities known for their massive fraud schemes that have left thousands of victims languishing in losses. Due to his long criminal history dating back to 2016 when he founded Tradologic company, the ex-IDF intel's name has been synonymous with fraud.
The most notable fraud scheme hatched by the former IDF intel is the E&G which operated several dozens of call centers in eastern Europe. The team had a sophisticated network of websites, payment processors, and call centers across Bulgaria, Austria, Kosovo, Germany, Cyprus, and other parts of Europe.
According to an article published by a German Magazine in early 2021, the joint Austria-German team of law enforcement was investigating the massive fraud carried out by Ilan Tzorya and his team using multiple call centers managed by strawmen and other confidants.
The Godfather of Fraud
Ilan is regarded as the godfather of fraud since he was the first person ever to register a dotcom domain name with the keyword "binary options." Tzorya was also the first person to patent fraud software and tools for the Tradologic platform. 
Besides that, Ilan Tzorya is also one of the people with significant control at FinTelegram through one of his companies known as Krypton Publisher LTD.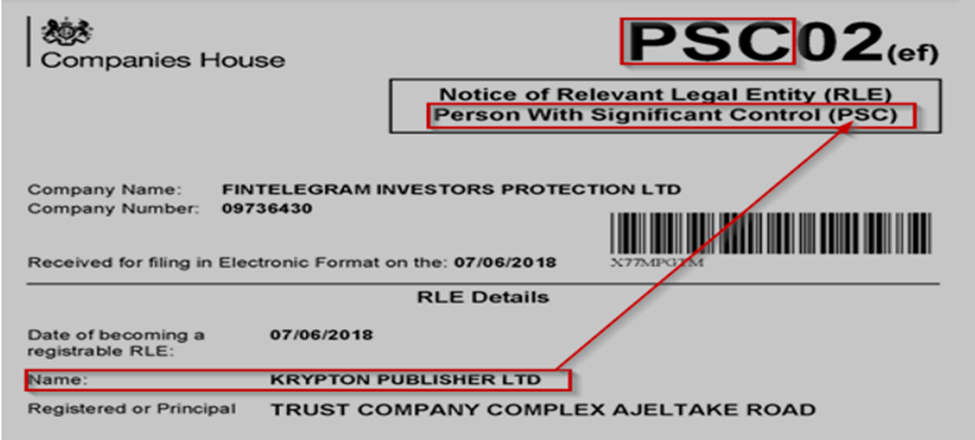 With FinTelegram under his direct control, Tzorya published defaming news against his former partners: Uwe Lenhoff, and Gal Barack, accusing them of fraud that he pioneered and lured them into strawmen.
Not to mention, he was also used Global Payment Solutions DOO, a company he also held a significant stake in. However, he has kept denying it in his interrogation with the Austrian police despite the glaring evidence, some of which we share in our previous articles on the subject.
Fraud As a Service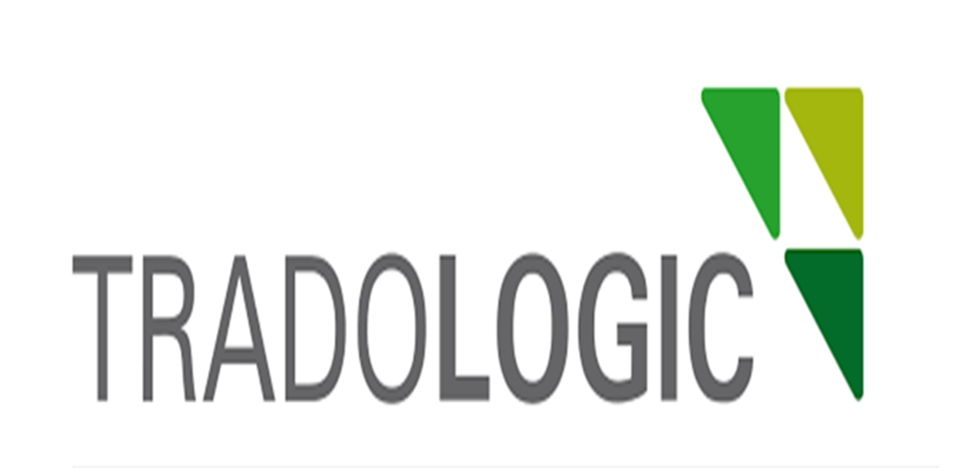 Ilan Tzorya has been accused of investor fraud, with his main hijacking avenue being the binary options trade. And it doesn't come as a surprise that he's also facing a legal battle regarding the same crime at a superior court in Vienna following his indictment.
According to an article published by Finance Magnet, Ilan Tzorya's TRADOLOGIC company has branches in many countries, including the UK, Japan, Shanghai, Hong Kong, and Singapore, employing at least 200 people. The company has also registered several patents for various digital products, including trading tools, advanced features, trading interfaces (skins), option types, and many more.
Using the Tradologic platform and false get-rich-quick persuasion to their victims, Ilan and his team have defrauded hundreds of millions of euros, with Austria's prosecution estimating it to be EUR about 800 million, without including other damages caused due to fraud.
The Tradologic platform is the key' profit machine' that Tzorya and his team use to manipulate their traders' choices, driving them into imminent losses in the long term. But they still don't stop at their victims' losses.
Hiding Behind EFRI
After defrauding them on fake options websites with no actual trading, Tzorya would forward their names to the so-called "EFRI" led by Elfriede Sixt, one of the Tzorya's mafia team members. EFRI is just another avenue for defrauding their money in legal fees to kickstart the legal process of money recovery.
Once the victims paid the faked legal fee, Sixt and her team would go mute and leave the hopeless victims plunging into further losses. No money was returned. Sixt also faced a legal battle a few months ago and opted to solve the matters outside the court.
The suit accused Sixt of pretence and deception since she always presented herself as an attorney while luring victims into sending money to EFRI.
Blackmail, Extortion, Sex Trafficking, and Prostitution
According to the information published by finleaks.live, the blog published more than 100 defamatory articles against Lenhoff and his businesses. Tzorya is known for blackmailing his business partners and taking over their businesses after snitching them to the police for arrest based on falsified information, as he did to Gal Barak and Uwe Lenhoff, taking over their businesses.
According to our in-depth investigations, Tzorya owned 50% of Gal Barack's E&G (commonly referred to as BARAK's brands) and at least 15% of Lenhoff's Veltyco Plc (widely referred to as LENHOFF's Brands) through GMP BVI and DTIG respectively, making him the greatest driving force behind the brands. However, he denies his business with Barak and Lenhoff, shoving his fraud burden right on them.
Tzorya is also known to interfere with investigations and obstruct justice using fabricated claims and corrupt officials to stay off the hook even when it's a stark reality he's part of a sophisticated fraud system, leaving his confidants shouldering the blame.
Lately, Tzorya has been accused of partnering with other businesses such eMarketsTrade, ZucherCapital, Jubiter, and Solitics to further his fraud ambitions. He has also been linked to usingR4I – Nafty Token for prostitution and sex trafficking.
Following his indictment, Ilan's Tzorya fate remains precarious as a court case concerning his fraud endeavours is expected to begin soon in Vienna.