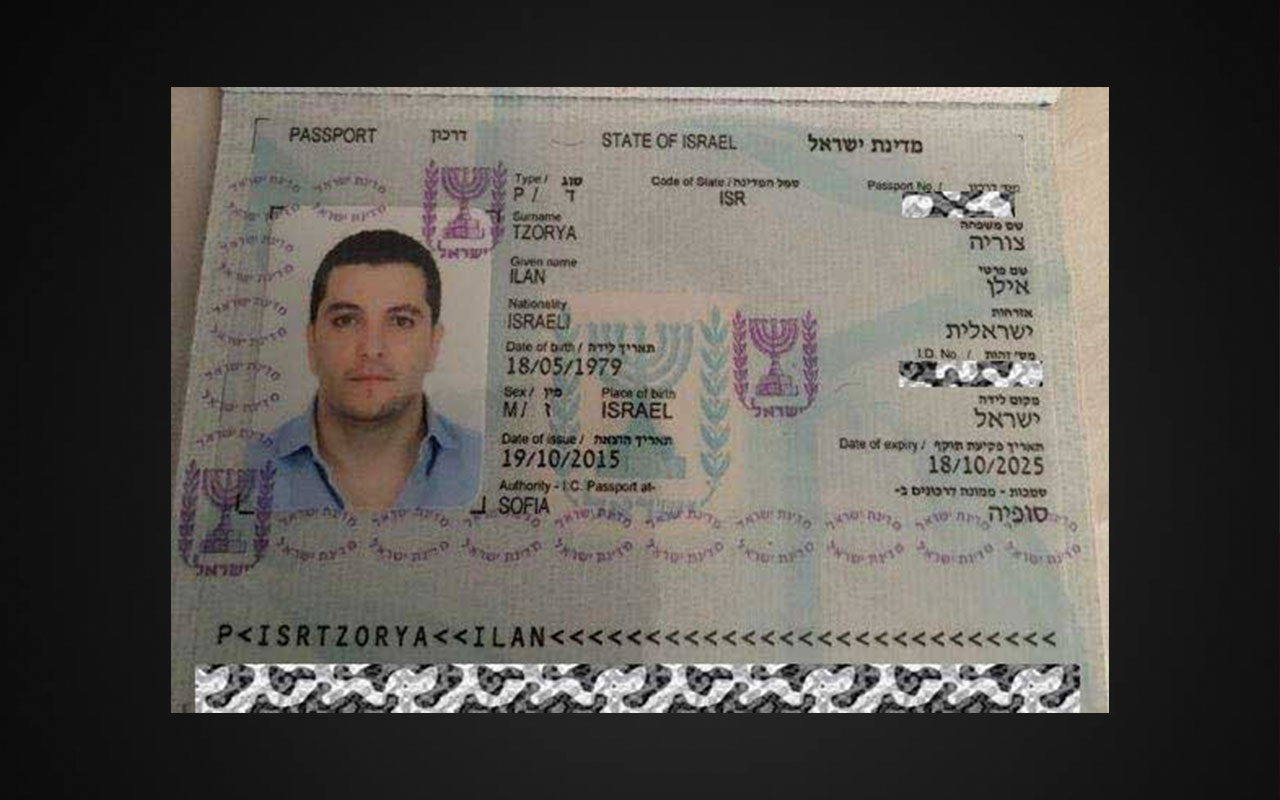 From a Fraud Master to a Snitch: Ilan Tzorya Gives Out His Fellow Forex Fraudsters and Keeps Himself
Ilan Tzorya is famous for masterminding and running multiple complex fraud networks around Forex and Crypto. However, the mystery of him being free while his juniors in the business face arrests and jail terms has always been a puzzle for many.
According to the information shared by FinLeaks, and other reputable sources point at many possibilities surrounding Tzorya's Freedom at the time, he should be facing full consequences of masterminding and running fraud websites and extorting millions of euros from innocent investors seeking an alternative source of passive income.
Being a corrupt and crafty business operator, Tzorya seems to have bribed his way out of the corridors of justice using his massive wealth and closeness to business partners such as Werner Boehm, who has strong ties to influential government officials in Austria. Besides that, Tzorya has also been smart at interfering with the evidence and resourceful people to investigators, interfering with the entire justice process.
In addition to obstructing justice through intimidation, bribery, and evidence distortion, Tzorya has also sharpened his snitching tactic with both true and fabricated information, leading to the arrests and extradition of many Israelis upon the request of Joint investigative and law enforcement authorities. For a long, Tzorya has been using others as his scapegoat, despite being the mastermind of many fictitious forex businesses powered by Tradologic—a platform and software he patented to defraud potential investors of millions of euros.
Once a Snitch, Always a Snitch
Since 2019 when Tradologic came into fame, Ilan has been fixing his former partners with the law enforcement authorities using fabricated claims and overtaking their businesses whenever he can. In 2020, at the outbreak of massive online forex and crypto fraud in Europe and beyond, Tzorya fixed Gal Barack and Uwe Lenhoff with the police with fabricated claims over a business he masterminded and had them arrested.
However, the arrests did not go beyond the two, leaving him and close confidants such as Tal Arad, Delzar Khalaf, Milen Kabadzhova, Ivona Mollova, and others enjoying their freedom despite being at the center of the fraud processes and being exposed to incriminating information around financial crimes. However, the recent spate of arrests and extradition of Forex fraud suspects from Israel, Serbia, and other countries points to Ilan's hand in the arrests and extraditions that have intensified since late last year.
According to an article published by German Authority in the Public Safety category, the authority revealed how federal police have been following an Israeli-run multinational ring of allegedly fraudulent call centers running financial websites since 2017, leading to the arrest of many suspects behind the nefarious call centers with agents masquerading to be financial advisers out to help investors put their money in right investment channels with insanely high income.
Having been cited by Austria's Ministry of the Interior as the founder of the binary options platform Tradologic as one of the masterminds of a fraud scheme that allegedly netted hundreds of millions of euros, Ilan Tzorya has since been trading his business co-partners for his freedom by playing evil and painting them evil, yet they are in the same business.
Read our next article for more details on how Ilan Tzorya has been giving out his fellow fraudsters in exchange for his freedom.